Mederi Academy® Application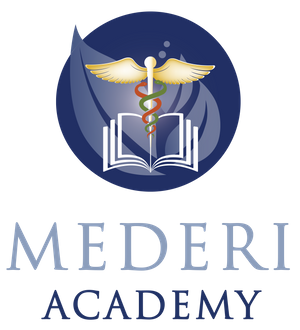 Thank you for your interest in Mederi Academy! The application below is only necessary for your initial entry into the program, prior to enrolling in Course 1. You do not need to re-apply to enroll in any courses after that. Course 1 is Defining Mederi Care – A Medical Concept Review Through the Mederi Care Lens. Cost is $1000. View all courses.

To apply, please fill out the fields below and add (upload) all of the required files. We will be in touch with you within two weeks of submitting your application. For questions, please contact our Learner Coordinator, Vivian Dinssa at academyinfo@mederifoundation.org.