Podcasts & Video Interviews
Welcome to our podcast & video interview library!
Check back regularly for new posts.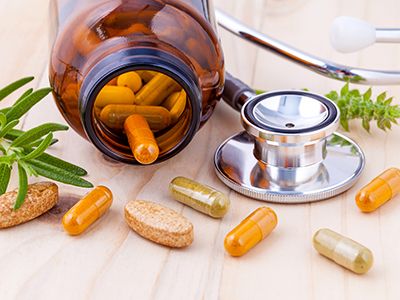 Mederi Care® Explained: Bridging Botanical Medicine with Conventional Care
In this podcast, Mederi Center® Founder and Lead Clinician Donnie Yance talks about plant-based treatments with a focus on cancer management. He explains how botanical medicine can work together with traditional cancer treatments for more effective care, combating issues such as drug resistance and nutritional deficits. 
Donnie also talks about how he works with cancer patients and their doctors utilizing the unique, evidence-based integrative approach he developed called Mederi Care® (also known as Eclectic Triphasic Medical System or ETMS). This approach focuses on the health of the patient using plant medicine to strengthen their healing capacity; assessing and altering accordingly the patient's micro environment and how it relates to the disease; and targeting the cancer after identifying its molecular characteristics. Ultimately, our therapeutic goal is to apply a medicinal approach that does the most harm to the unhealthy cells with the least harm to the body's healthy cells. 
Listen to the podcast >>
Become a patient >>
 
---
Dr. John Douillard Interview with Donnie Yance
In this episode of the Ayurveda Meets Modern Science podcast, host John Douillard, DC, CAP, interviews master herbalist, nutritionist, and author Donnie Yance about his opinion on immune health, maintaining a balanced diet, and cancer treatment from an Ayurvedic approach.
You'll learn what one superfood Donnie believes trumps all others, as well as how to maintain a healthy diet filled with complex carbs and plant-based foods. You'll also learn how immunotherapy is beneficial for cancer treatment. Finally, hear from Donnie about his perspective on current health topics.  
Mederi Founder Donnie Yance is the author of Herbal Medicine, Healing and Cancer and Adaptogens in Medical Herbalism: Elite Herbs and Natural Compounds for Mastering Stress, Aging, and Chronic Illness.
---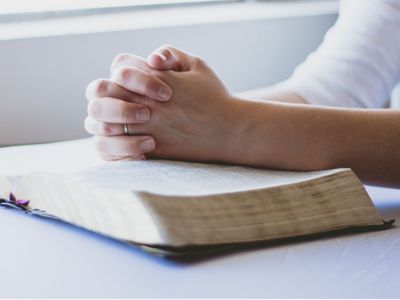 How Spirituality Lends Itself to Quality of Life Healthcare: Donnie Yance Explains
In this podcast, Mederi Center® Founder and Lead Clinician Donnie Yance offers a closer glimpse into the spiritual side of his journey. When you listen, you will hear Donnie explain how liturgy, attitudes, and theology differ in the East and West, from an approach that is more comfortable with mystery in the East to a more brain-centered process in the West. He also discusses the extensive variety of prayer practices and what different approaches can mean, from one style that's particularly healthy for the vagus nerve to what theologians mean when they say being quiet enough to hear "God's whisper".
You will also hear how Donnie spent time at a Franciscan monastery and other spiritual centers earlier in his life and how these experiences inform his clinical practice and the integrative approach to health and healing he developed. Known as Mederi Care®, his methodology brings the spirit and body together to treat the whole person. Still a Franciscan monk of the third order, Donnie has extensive knowledge of numerous religious practices and explains some of the more meaningful elements. He recounts details like Eastern orthodox street greetings during the Easter season to how the Beatitudes differs from the Ten Commandments.