Botanical Medicine
Bridging Botanical Medicine with Conventional Care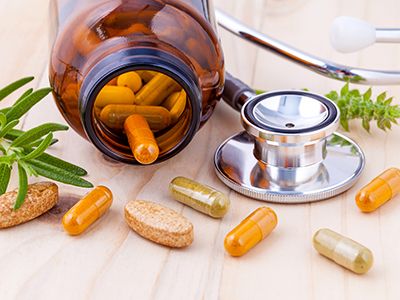 To learn more about our Mederi Care® approach, listen to this podcast in which Mederi Center® Founder and Lead Clinican Donnie Yance talks about plant-based treatments with a focus on cancer management. He explains how botanical medicine can work together with traditional cancer treatments for more effective care, combating issues such as drug resistance and nutritional deficits. 
In the podcast, Donnie also talks about how he works with cancer patients and their doctors utilizing the unique, evidence-based integrative approach he developed called Mederi Care® (also known as Eclectic Triphasic Medical System or ETMS). This approach focuses on the health of the patient using plant medicine to strengthen their healing capacity; assessing and altering accordingly the patient's micro environment and how it relates to the disease; and targeting the cancer after identifying its molecular characteristics. Ultimately, our therapeutic goal is to apply a medicinal approach that does the most harm to the unhealthy cells with the least harm to the body's healthy cells. 
With our skillful and compassionate collaborative approach, our patients live longer, healthier lives.
Listen to the podcast on FutureTech >> or click the play button on the thumbnail below.
Become a patient >>