Patient Portal
To access your ChARM patient portal for health records, intake paperwork, or other clinically related needs, please click here.
---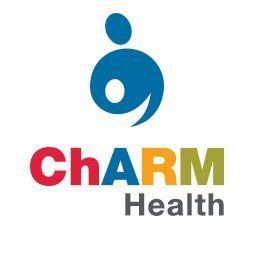 ChARM Patient Portal
We have Patient Portal through an online platform called ChARM. This Personal Health Record (PHR) portal manages your health information. It's a central online hub where you can access your current and past protocols, lab results and health records, communicate with Mederi staff and track appointments.
Highlights of ChARM and Helpful How-tos
Communication Made Easy
All communications from our Client Liaisons and our Scheduler (including appointment reminders) will go through the portal. All communications will trigger a notification to your email, which will direct you right to your message. 

Any messages or communication you want to send to your Client Liaison will also go through the portal using "Send Message" on the top of your portal home page.
Appointment Assistance 
Auto-reminders for upcoming appointments will be sent through the portal via email, text and/or voicemail. You can confirm your appointment through that reminder. 

Patients of Dr. Susan Saccomanno and Oscar Sierra, CH can request appointment times. If scheduled, you'll get a notification with the details of your appointment. If that time is no longer available we will suggest another open time through the portal. Simply use the "Request an Appointment" button at the top of your portal home page. 
Information Sharing Simplified
You'll receive an email notification when your protocol has been posted and/or other support documents are shared to your patient portal. The email will direct you to the document(s). 

You can share test results and medical records through the patient portal. Simply log-in, choose "Documents", click "Upload", and be sure to choose the "Upload & Share" button if you'd like ChARM to auto-send your document to Mederi.