Our Foundation Staff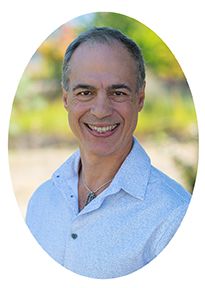 Donald R. Yance ~ Founder, President, Mederi Center Lead Clinician

Donald "Donnie" R. Yance is a Clinical Master Herbalist and Certified Nutritionist renowned for his extraordinary knowledge and deep understanding of the healing properties of plants and nutrition, as well as epigenetics, laboratory medicine, oncologic pathology, and molecular oncology. He is a professional member of the American Herbalists Guild and the National Association of Nutrition Professionals. He is also professed as a Secular Franciscan, which equips him with the breadth and wisdom to touch on the spiritual aspects of healing. Donnie conducts his clinical practice at the Mederi Center in Ashland, Oregon utilizing his unique integrative model known as the Eclectic Triphasic Medical System (ETMS) or "Mederi Medicine", which he evolved over more than twenty years of successful patient care. The ETMS model elegantly combines his passion for the latest scientific research with the wisdom of ancient healing traditions, resulting in a compassionate, creative, intelligent, and effective approach to healing. As a visionary leader, mentor, teacher, author, and healer, Donnie's methodology has transformed thousands of lives and is carried out through the mission and programs of the Mederi Foundation.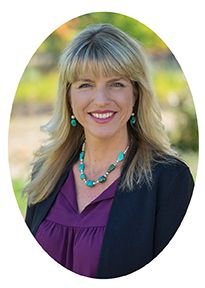 Jennifer Yance, Co-Founder ~ Executive Director

Jennifer Yance's work at the threshold of the organization has been a key element to its growth and accomplishments. With her impassioned determination and an aura of inspiration, she oversees and directs the fundraising, clinical, research, and education programs and gracefully guides the organization in serving its mission.

Jennifer's business acumen, effective leadership, and deep commitment to healthy living contribute to her ability to help the organization reach its highest potential for serving humanity.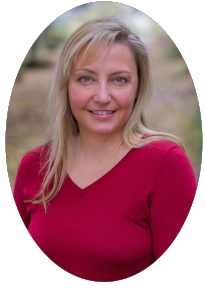 Pauleen Miller ~ Chief Financial Officer

Pauleen serves as a key member of the Executive Leadership Team.  As a true business partner to the Executive Director, Pauleen plays a critical role in developing strategic initiatives and overseeing the operational and financial aspects of the organization.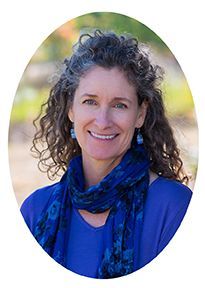 Claire McKenzie ~ Director of Administration
With her natural proclivity toward compassionate communication and emotional intelligence, Claire is integral to creating a cohesive work environment for the Foundation and the Clinic staff at Mederi. In addition to her ability to support a positive work culture, Claire's detailed analytical thinking helps to ensure the smooth running of operations for the administrative team. This includes overseeing process and procedures across teams and departments, as well as business strategy, functions, and systems.
Claire's management skills apply to several areas of our organization, including human resources, finance/accounting, and donor relations, and in her capacity as a member of the leadership team. As the hub of our day-to-day activities, Claire brings a heartful approach to supporting the team, providing coaching, as well as advocating for professional and interpersonal development as a means to enhance job satisfaction and performance.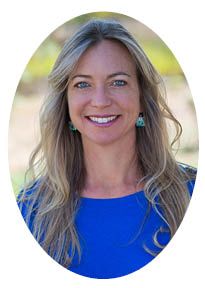 Andrea Luchese ~ Marketing & Communications Manager

In her role as Mederi's Marketing & Communications Manager, Andrea is responsible for advancing the business development objectives of the Clinic and Foundation by overseeing and implementing marketing strategy, branding, communications, creative direction and design, social media, public relations, and event publicity. She brings a passion for supporting the Mederi mission of helping people live healthier, longer lives through sharing our story of inspiration and hope with patients, practitioners, and donors.
Andrea joined our team in 2019 from her prior fourteen-year tenure as senior member of the marketing team at our affiliate company, Natura Health Products. Andrea has a Master of Arts degree in Integral Dance with a focus on Dance & Spirituality and is the founder and president of an Ashland-based 501c3 Hawaiian cultural arts and preservation organization.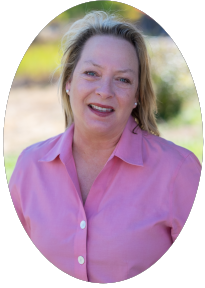 Melissa Pedersen ~ Office Administrative Assistant

Melissa has a Masters in Educational Technology, plus a background in business development, project management, project progress documentation and reporting, systems analysis, and the creation and development of classroom and computer-based training/support programs as well as the requisite foundational curriculum to implement them. She is passionate about supporting our Education programs, including Mederi Academy and our Round Table Discussion Group. 
With her can-do attitude and desire to always lend a helping hand -- no matter how small or big the task -- Melissa is a highly valued and cherished member of our team, not to mention our resident party-planner and office culture all-star!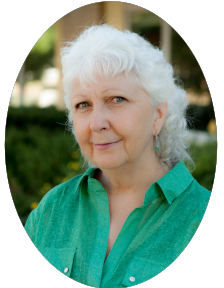 Gayle Vezie ~ Bookkeeper

Gayle Vezie has been working as the bookkeeper for Mederi since 2003. She takes pride in and truly enjoys the challenges of her day-to-day tasks including all aspects of accounts receivable and accounts payable for the Mederi Foundation and Mederi Center.