Mederi Academy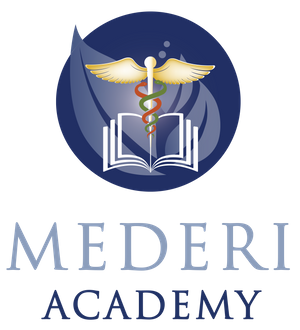 Since our inception in 2005, Mederi's clinical training programs and lecture offerings have provided education to thousands of healthcare providers. Participants have included medical doctors, oncologists, naturopaths, licensed acupuncturists, chiropractors, and other health care providers.
What is Mederi Academy?
Mederi Academy is an accredited* 2-year, online learning program that trains healthcare practitioners from around the world in Mederi Medicine (also known as Eclectic Triphasic Medical System or ETMS). The goal of the program is to provide clinicians with the skills they need to significantly improve the quality of life and longevity for people facing cancer and other serious health challenges.
* Mederi Academy will work with state, regional, and national accrediting bodies so that the program will be CME accredited.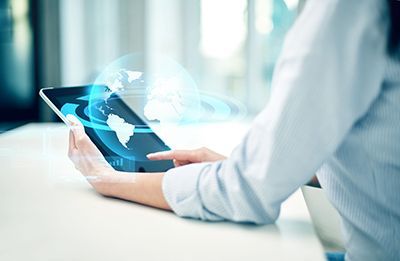 Who is Mederi Academy for?
Mederi Academy is open to medical clinicians who are committed to providing comprehensive care in the field of integrative medicine. Our curriculum addresses the deep gaps in the current healthcare model by training medical providers in Mederi Care, our holistic, unitive form of medicine and healing. The Academy provides a much-needed foundation for the integration of conventional science, genetics, and immunology with botanical and nutritional medicine.
What does Mederi Academy offer?
The skills-based, 2-year online curriculum is delivered by Mederi Care/ETMS trained faculty and includes several optional in-person training modules in Ashland. Participants develop deep knowledge of Mederi Care® and the skills to effectively practice it. 
The first year includes a pre-clinical module, and provides an objectives-based structure that includes Mederi Care® / ETMS methodology, botanical medicine, nutrition, genetics, immunology, well-being practices, disease prevention, and management of chronic conditions. The second year is focused on developing clinical skills for addressing a wide range of medical conditions, and is centered on the clinical application of Mederi Care.  
Training in Mederi Care® / ETMS emphasizes advanced clinical applications of botanical, nutritional, and biological medicine in order to successfully execute health-building interventions and protocols that enhance patient vitality and extend lifespan.