Mederi Academy®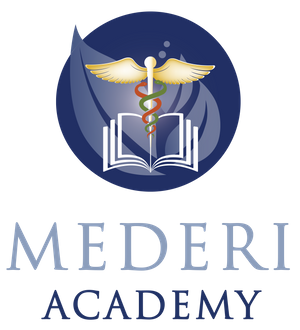 Since our inception in 2005, Mederi's clinical training programs and lecture offerings have provided education to thousands of healthcare providers. Participants have included medical doctors, oncologists, naturopaths, licensed acupuncturists, chiropractors, and other health care providers.
What is Mederi Academy® ?
Mederi Academy® is an online training program that teaches healthcare practitioners how to incorporate the Mederi Care® model (also known as Eclectic Triphasic Medical System or ETMS) into their practice. The goal of the program is to provide clinicians with the skills they need to enhance patient vitality and significantly improve the quality of life and longevity for people facing cancer and other serious health challenges.
Who is Mederi Academy® for?
Mederi Academy® is open to credentialed, certified, or licensed healthcare practitioners who are committed to providing comprehensive care in the field of integrative and holistic medicine. If you are looking for a curriculum that addresses the deep gaps in the current healthcare model and want advanced training in a holistic form of medicine and healing, this program is for you.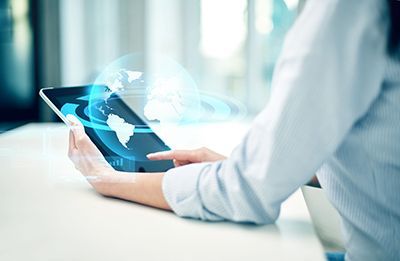 What does Mederi Academy® offer?
We utilize the most current online learning methods to bring you a comprehensive, multi-modal educational experience. Our program is designed to be flexible, so you can attend the courses that most support your practice and professional development, in a time-frame that best suits your life and schedule. Our curriculum integrates conventional science, genetics, and immunology with botanical and nutritional medicine. Our courses provide in-depth training in the clinical applications of Mederi Care®/ETMS for health optimization and in the treatment of many health conditions, including cancer. You'll also learn how to successfully develop and administer treatment protocols.
For more detailed information, please read the Curriculum Overview section below.
Connect with Us
To stay up-to-date with Academy news and offerings, please sign up below to be on our email list. You can also call us at 541.488.0514, ext. 325 or email academyinfo@mederifoundation.org.