Our Clinic
Fostering a Comprehensive Approach to Healing and Wellness
Whether you are living with cancer or a serious chronic illness - or are wanting to maintain high-level wellness and age gracefully - we do everything we can to support you, to walk with you on your road back to health, and to facilitate your healing journey. Our clinicians practice a whole systems, unitive approach called Mederi Care® (otherwise known as Eclectic Triphasic Medical System or ETMS). Your Mederi Care® practitioner will develop a personalized and comprehensive treatment plan based on a thorough assessment and utilization of the "ETMS Toolboxes," which include botanical, nutritional, dietary and lifestyle medicine, often with guidance regarding conventional pharmaceutical medicine.
Donnie Yance, along with naturopathic physician Dr. Susan Saccomanno, Certified Herbalist Oscar Sierra, and our highly specialized support staff, provide comprehensive services in the area of wholistic healthcare for thousands of clients nationwide – both face-to-face in our Ashland, Oregon clinic – as well as virtually, via telephone or videoconference.
For cancer patients, we encourage oncology assessment and cooperation with oncologists. We believe in thoroughly evaluating the risks and benefits of conventional treatments, including the impact of chemotherapy on quality of life and the immune system. Some cancers are very responsive to chemotherapy, while others are not.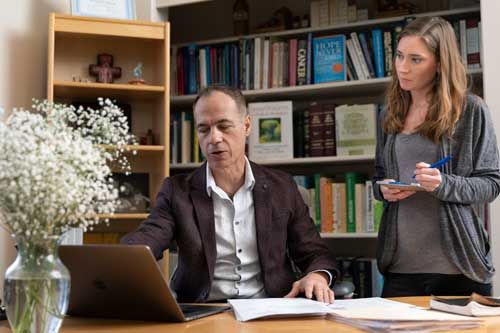 What Makes Mederi Care® Unique
Our whole-systems Mederi Care® model is distinctly unique among all healthcare professionals and natural healing centers currently engaged in research, education, and patient care.
Mederi Care® practitioners are first and foremost, deeply committed to providing the highest level of care for our patients. This involves learning everything we can about a person's total health picture in order to forge a strong relationship and health partnership focused on achieving a high quality of life and healthy aging. Our practitioners have a mastery of the art and science of complementary-integrative and wholistic medicine and apply a comprehensive protocol to successfully address the many underlying factors involved in overcoming or resisting ill health and restoring and sustaining optimal health.
While symptom management is one important aspect of patient care, our total effectiveness is a result of addressing the whole picture and modifying our protocols in response to changes over time. The foundation of our assessment includes an in-depth look at a person's constitution and energetic make-up, custom bloodwork, and specific biomarkers that help us evaluate genomic alterations, risk factors, or disease states. In addition, our protocols emphasize targeted, therapeutic, natural medicines aimed to address a wide range of imbalances. The superior quality, unique sourcing, and custom combination of the ingredients of all Mederi protocols, together yields unparalleled results.
---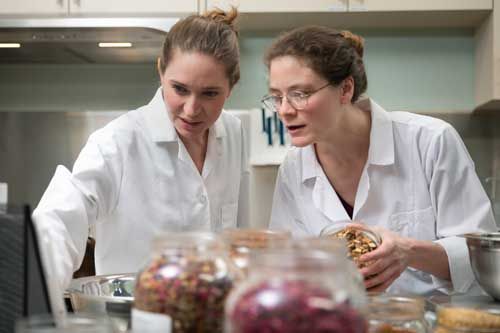 Our Apothecary – The Mederi Care® 'Toolbox'
Additionally, Mederi Clinic is also known for our unique apothecary, which supplies the highest quality herbal and nutritional products and custom blended formulas.  We ensure that each individually crafted protocol is formulated with maximum quality and purity in order to deliver sufficient and demonstrable potency for optimal clinical effectiveness.