Donate
Ways Of Giving to Mederi Center®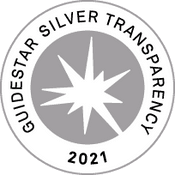 The Mederi Foundation is a 501(c)(3) nonprofit organization. Your tax-deductible donation supports our patient services, education, and research programs.
We need help from passionate and visionary supporters who understand that Mederi Care offers patients the best hope for enhanced quality of life, positive clinical outcomes, and the high probability of a better chance of survival. Please partner with us in advancing common-sense, personalized, integrative cancer care. Thank you!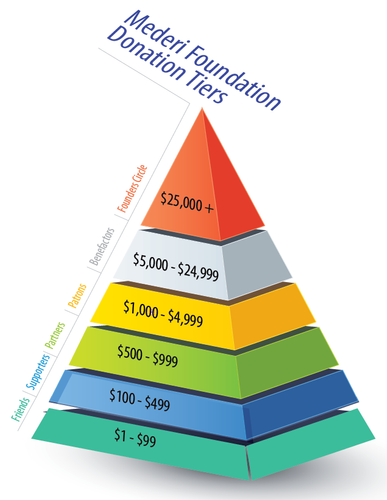 Option 1: Make a One-Time Donation
To make a gift on-line by credit card, please fill in the fields in the form below.
To make a gift by check, please make checks payable to Mederi Foundation and mail to: Mederi Center, Attn: Jennifer Yance, Executive Director, 478 Russell Street, Suite 103, Ashland, Oregon 97520
To make a gift via wire transfer to our bank account, please request our incoming wire transfer information by email or phone.
To make a gift of stock, please request our brokerage account information by email or phone.
To make a single or multi-year pledge, please download our pledge form.
Option 2: Please consider becoming a Partner for Health by signing up for an automated recurring monthly donation.  Simply check the box at the bottom of the page to begin your generous support and participation in this vitally important program.  Thank you so much from everyone here at Mederi!
Questions? Please contact us directly at (541) 488-0514 and we will be more than happy to speak with you.